The Web is increasingly filled with platforms that offer their services online as intermediaries of stock market transactions or trading. Faced with such an offer, it is difficult to discern which platforms are a risk either because they are Internet scams, or simply because they are not very effective for the task we want to accomplish. In this article, we give you the tips you need to know to find the best reliable trading site.
First, to rule out platforms that may cause problems at first glance, we can go to blacklists of platforms that have already been reported by other users. In the same way, we can compare our opinions on forums and websites to find the most recommended platforms. It should be stressed that this analysis must be exhaustive and that it is always desirable to compare the different sources. We must not forget that for work on the Web, the Web will always be our best ally if we use it carefully.
Secondly, we must check if the platform is registered with a European organization such as the FCA (Financial Conduct Authority), an organization created in the United Kingdom which is responsible for regulating the behavior of all entities that have a relationship with financial services: banks, companies, brokers… If the platform we are studying is reliable, its data must be reflected in the list of data provided by the FCA.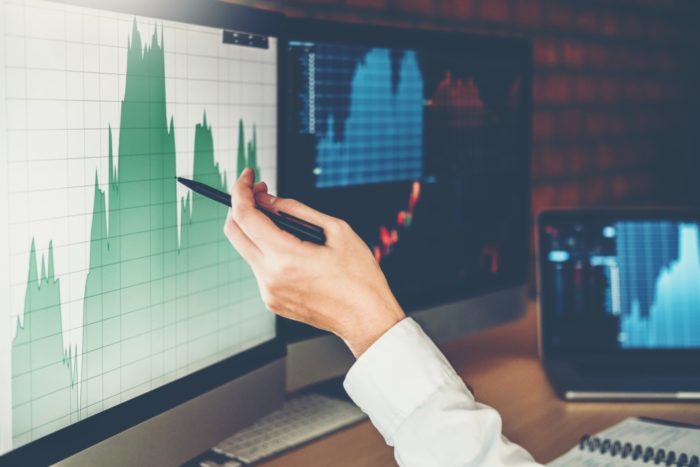 We also need to pay close attention to all formal aspects of platform content. Company terms and conditions should be visible, email addresses should always use business and not personal domains, and phone numbers should also be visible and match those contacting us to exchange information.
Another aspect that can help us differentiate a fraudulent platform from a real one is that the latter offer the possibility of creating demo accounts, which allow us to familiarize ourselves with the platform and know its advantages before starting our activity. as traders.
In addition, the fewer advice and investment proposals the platform offers, the more we should rely on it, because the job of trading platforms is to enable the trader's stock market movements and not to promise great profits or advantages on the stock market.
In addition to these tips, before starting in the world of trading it is recommended to have specialized training that gives us more security and guarantees us the results that we are looking for in our journey as investors. Patience and proven research will help us get better profits. We just have to get informed and wait, although the good results do not come overnight, they will come as a result of a job well done.