Your business name is the public name that customers can use to identify it. It must therefore be original, easy to remember, and attractive. It must also reflect the image of your company as well as its raison d'être. Before validating your choice and especially to be sure to choose the right business name, you must take certain precautions. At the same time, you will avoid some problems later. Here are the 5 precautions to take before determining the name of your business.
Check name availability
In France, the legislation is strict regarding the protection of company names. Indeed, each company must have a unique and available brand name. You should therefore ensure that the name you are considering for your business is not already in use by a registered company.
The use of an available company name is an obligation. Above all, it protects you from possible problems later. This is why you should always check its availability before opting for a business name.
Why check the availability of your company name?
Verifying business name availability is necessary to protect you from further legal action. A company director or brand owner can indeed file a complaint against you if you use the same name as that of their structure. If you are found guilty, you will have to change your denomination. This will give your company a bad image. Also, this will certainly affect all of your communication and marketing strategies.
By checking the availability of your business name, you can also register the chosen name as a trademark. The purpose of this approach is to hold exclusive ownership and prevent its use by your competitors.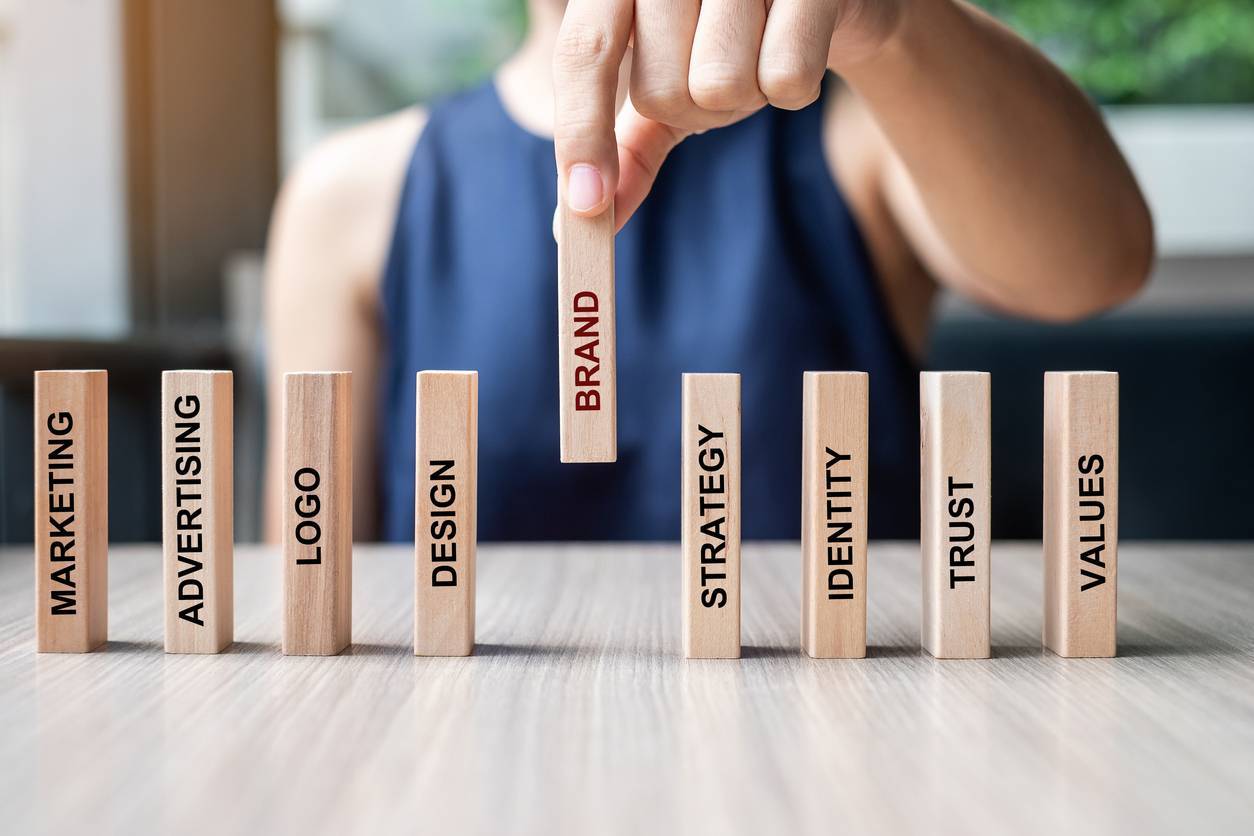 How do I know if a trademark is registered?
The trademark prior to art search is the only way to know if a trademark is already registered. This research basically goes through two stages. You have to go through what is called an "identical search" . It lets you know if there are already brands identical to the one you are considering.
Sites dedicated to information and help with setting up a business often offer an identical search tool. How the tool works vary from platform to platform. But in principle, all you have to do is enter the desired name in the corresponding box and click on "validate". The tool then launches an identical search in the INPI (National Institute of Industrial Property) database. Two cases arise:
if the tool indicates that there is already a mark for the name you entered, it means that you cannot use this name,

if the tool says there isn't a registered trademark with that name, you're on the right track.
You will therefore have to move on to the second step of your search, which is the similarity search. The purpose of this research phase is to find out if there are already brands that resemble the one you want to use.
To carry out a more in-depth trademark availability search, you can directly use the paid service of the INPI. It is also possible to carry out a separate search on Infogreffe. If your budget allows it, you can even commission expert online service providers to do prior art searches for you.
Incorporate regulated terms
The rules are formal: it is forbidden to include in the name of your company terms that evoke a regulated activity that your company does not carry out. These include the regulated terms "bank", "foundation" and "accounting firm". It is also not possible to use a name that evokes a particular status that your company does not enjoy.
In other words, you do not have the right to use a name that would imply a regulated activity or a particular status if your company does not meet all the conditions required to benefit from it. You should also not choose a generic name or one that merely indicates the activity carried out.
Use a surname
The use of a patronymic name is not prohibited for a company. However, you must be careful about its use. If the chosen name is that of a third party, you risk seeing your civil liability incurred if this use becomes a source of confusion and/or causes prejudice to the third party.
You want to choose the name of a partner? If the partner leaves the company, he cannot demand that the legal name of your company be changed. In this case, the name will be considered as a true incorporeal property that is detached from the physical person.
Insert signs or symbols
You can opt for numbers, letters or words from the Latin alphabet for your business name. Roman and Arabic numerals are also permitted. On the other hand, a company name must in no case contain signs or special characters. The same is true for currency symbols like "€", "£" and "$". The bars "/" and the asterisks "*" are also to be avoided at all costs. It should be noted, however, that the "@" sign is more or less accepted by some registries.
Protect your business name
After you have done your background research and created an original and unique name for your business, you must take all the necessary precautions to protect it. To do this, different solutions are available to you.
Register your trademark
Trademark registration is an effective way that can help you better protect your business name. Once the name of your company is validated, you must think about drafting and filing a trademark application with the INPI or the EUIPO (Europe-wide). Indeed, your trademark application should ideally be filed before proceeding with the registration of your company. But regardless, your business name will be further protected when your trademark is registered.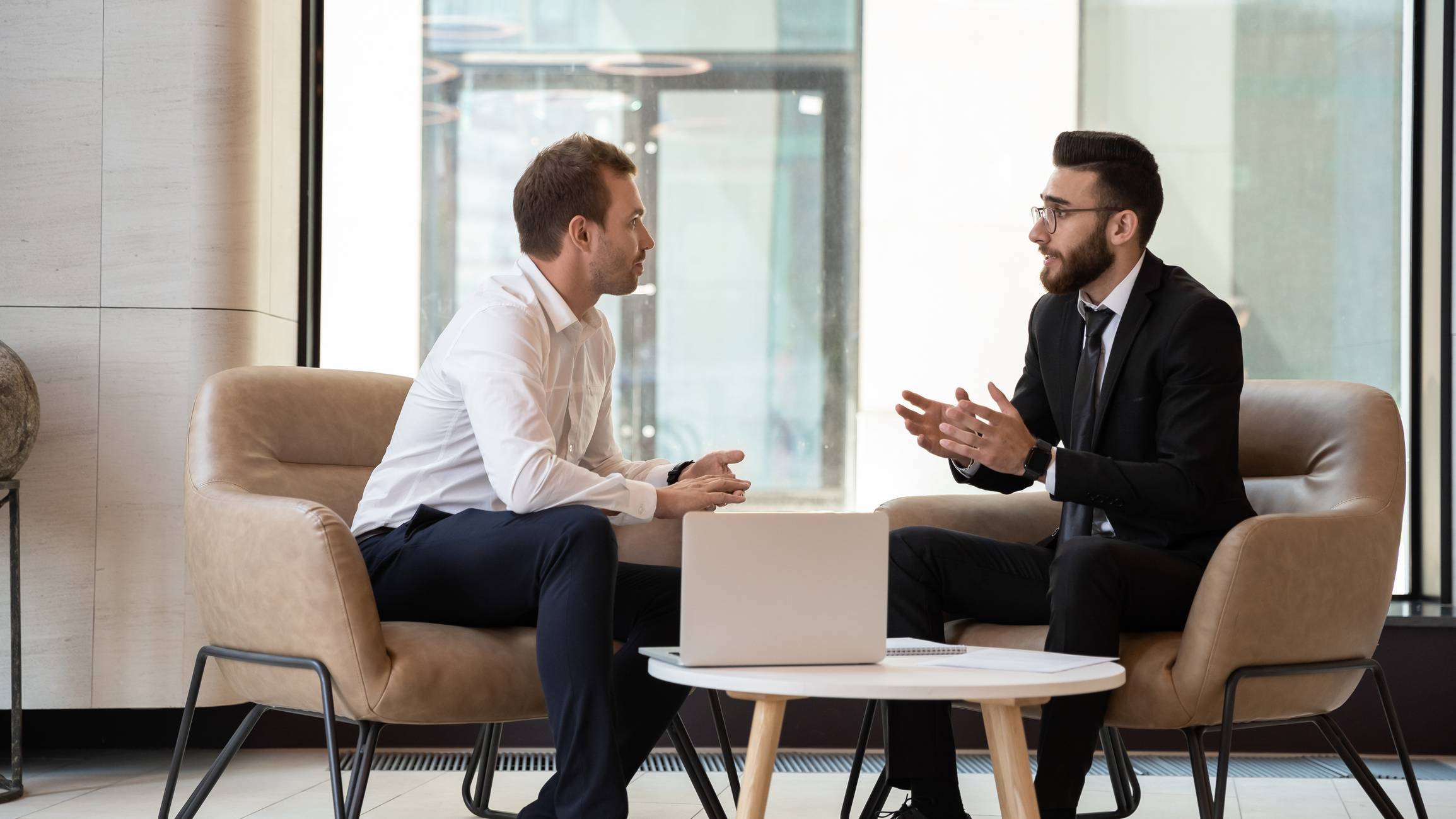 Register your business
That's it, your business name is better protected thanks to your trademark title. Now go through the steps of registering your company with the RCS . This will only provide strong protection for your business name.
Reserve your domain name
Every business these days must have a website. If you want to publicize your business and your activities, you must create a website. To do this, you must have a domain name that is nothing other than the identifier of a website. Usually, a domain name is made up of a variation of the business name. But like the business name, you also need to check the availability of the domain name.
Several online domain search engines let you know if the domain name you have chosen is already in use or not. If this is available, all you have to do is choose the type of extension that best suits your business.
Especially when you later want to create a website for your business, the choice of your domain name extension should not be taken lightly. More explicitly, you should not choose the extension at random. Indeed, the ".fr" often connotes that it is a company established and operating only on French territory. The ".eu" suggests that the project is European in scope.
To check and reserve your domain names and extensions, it is better to use specialized and accredited sites. This way, you will avoid any unpleasant surprises. At the same time, it guarantees the sustainability of your brand.