Despite the health crisis, it appears that the economic fabric is once again showing resilience to overcome the ensuing difficulties. Travel restrictions, curfews, and successive confinements, but also the anxiety of the French in relation to spending, will therefore not have succeeded in putting down the taste for risk and initiative in our country. But what are the important points to remember when setting up your business? Answers here.
The commercial enterprise, the fundamental model of today's economy
For several years now, government policy has been clearly liberal in terms of the economy. This has the effect of a slow but radical transformation of the economic hierarchy and of the various cells that make up its fabric. One thinks in particular of the micro-enterprise, which has enabled many French people, but also many foreigners, to access the business, by offering a simplified and optimized version of the traditional individual enterprise.
To this, we must of course add more traditional legal forms such as the SARL and others more suited to today's businesses such as the EURL or the SAS to complete the legal offer. But if the company, whether individual or collective, is today the engine of the economy, it is also because the needs of the latter have changed radically. The pre-eminence of digital technology in all social and relational aspects creates significant, but sometimes occasional needs, which necessarily required an evolution of the economic structure, formerly based on mass employment. This trend of course involves thinking about various points when setting up your commercial enterprise, such as preparing the declaration of beneficial owners, but, well accompanied, this is not insurmountable.
Why is doing business in France so interesting?
France is reputed to be an administrative country par excellence. It is often criticized for its regulatory rigidity, its bureaucratic delays, and a certain economic conservatism. However, it is regularly ranked among the G20 countries where it is the easiest to do business, and this is for several reasons. First, France occupies a strategic position in Europe. Open to the sea and the United States to the west, it also has borders with leading countries such as Germany, Switzerland or even Italy. And by its history or the prestige of cities like Paris, Marseille or Lyon, the country is one of those that we listen to with consideration.
In addition, France is also renowned for the quality of its training. Prestigious schools mesh its territory and the infrastructures are of the latest generation. Above all, the country has initiated a change in its once very paternalistic view of the economy. You can quite feel it when you create a commercial enterprise in France, by the opening of the markets, their perpetual movement and the fact that today's large companies are no longer reluctant to work with the self-employed, start-ups. up or SMEs.
Know how to choose the legal status of your business
For individuals today, the entrepreneurial adventure is therefore increasingly attractive. The figures also show that the number of companies created in France continues to grow. And this trend has been maintained throughout the period of the health crisis, which shows that in France, we have ideas, even when times are tough! But before starting, because it must be recognized that many companies close so quickly, it is better to take the time to reflect, especially with regard to the choice of status.
As we have explained, there are a large number of legal statuses available when setting up a commercial enterprise in France. One can for example use the accessibility and the properties of the micro-enterprise to launch a project, test it and possibly evolve towards another model later. Others will directly prefer to use more specialized statutes. The SARL is thus very popular with those who undertake as a couple, while the SAS is recommended for fast-growing companies. Anyway, you will have to think about providing certain documents when creating your company and others during its activity, such as the general conditions of sale (CGV) in particular.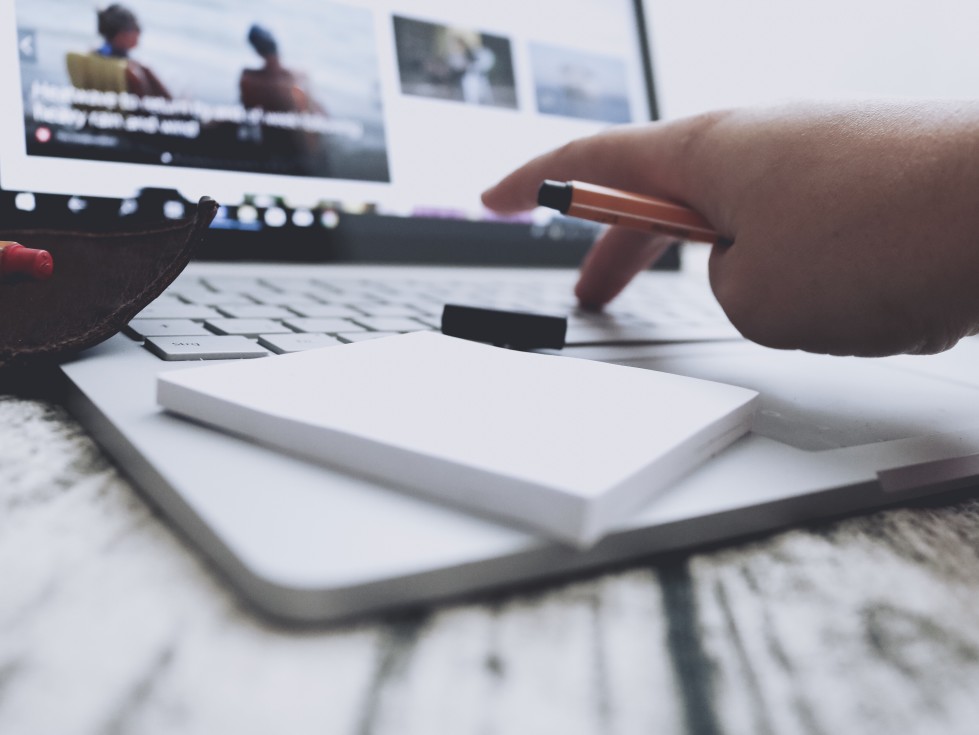 Determine the documents necessary for the creation of your company
The documents to be provided when creating a commercial enterprise vary greatly depending on the status you choose. Know how to be meticulous and collect all those you will need before sending your file because the procedures can be long and any breach will result in the postponement of the launch of your activity. This is also one of the reasons why we recommend that you always get help from a legal expert, regardless of the status chosen.
For the micro-enterprise for example, you will only need the P0 form duly completed and signed as well as a copy of your identity card. But if you practice a regulated profession, you must attach the appropriate supporting documents, while if you are a non-EU national, you must attach a valid residence permit. When creating a SASU, SARL, or EURL, the list of documents to provide is even longer. Declaration of non-conviction, list of subscribers, list of beneficial owners, to think of everything, it is better to be guided by a legal expert!
Think about the preparation of your activity
Moreover, if the administration will not miss any oversight, it is also essential to put you in the best position to undertake. Before even choosing your legal status and getting started, you will first need to carry out a precise market study to find out if your product or service can really meet the needs of the consumer population. In addition, the ability to write a no less precise business plan, listing your needs for premises, supplies, purchases, personnel, and many other things is just as decisive for the success of your activity.
When creating a commercial enterprise, it is important to understand that the freedom you obtain by working for yourself on a subject that is close to your heart must necessarily be paid for with a greater outpouring of energy, at least in the early stages. . The question of financing, for example, must be studied with precision, to know who to contact, what aid to seek. You will also have to ask yourself if a crowdfunding campaign can be interesting in your branch. And for all these things, it is always recommended to have the support of someone competent in corporate law.
Get support to get started better
The business world and its intricacies are not self-evident to most people. If many today are abandoning wage labor to create their company, this does not mean that they are all ready. The number of companies that close the same year of their creation is significant, and this is largely due to the poor preparation of their managers. Faced with administrative difficulties, many give up too soon, when there are solutions to simplify their lives.
Contrary to what the legend peddles, self-made men do not exist. At least, they are not as represented as one thinks in the group of those who have succeeded in their professional ascent. On the contrary, knowing how to delegate specific and complex tasks to experts is one of the qualities most often found in the great captains of industry in France and around the world. Know how to surround yourself with specialist areas such as law, marketing, accounting, and communication. Because these investments will always quickly pay for themselves.